Full-Time Faculty
Terry Byrne, MFA
View Profile – byrneter@tcnj.edu
Prof. Byrne is an Associate Professor teaching film/television production, theory, criticism, lighting/cinematography and production design.
---
Paul D'Angelo, Ph.D.
View Profile – dangelo@tcnj.edu
Dr. D'Angelo teaches courses in mass media institutions, mass media theory, political communication, and quantitative research methods. His research focuses on news framing in political campaign news, both in national and comparative settings, and media priming in news that covers media scandals.
---
Yifeng Hu, Ph.D. (Department Chair)
Dr. Hu's major research interests focus on the uses and effects of new media and emerging technologies in health communication. She teaches a variety of courses, including Introduction to Communication Theory, New Media and Health Communication, and Intercultural Communication.
---
Lorna A. Johnson, MFA
View Profile – johnsonl@tcnj.edu
Prof. Johnson teaches a variety of courses, including Documentary, Television Production and African Americans in Film.
---
John C. Pollock, Ph.D., M.(I)P.A.
View Profile – pollock@tcnj.edu
Dr. Pollock's teaching interests include Research Methods, Public Communication Health Campaigns and International Communication.
---
Susan Ryan, Ph.D.
Dr. Ryan's current teaching and research interests include documentary production, community media, Latin American film and video, and theories and criticism of film and television.
---
Keli Steuber Fazio, Ph.D.
View Profile – steubek1@tcnj.edu
Dr. Steuber Fazio's scholarly work examines how individuals and spouses communicate during marital and health-related stressors, most recently related to infertility, post-partum depression, and perinatal loss.
---
Gary C. Woodward, Ph.D.
View Profile – woodward@tcnj.edu
Dr. Woodward's current research and teaching interests include political communication, rhetorical theory and theories of persuasion.
---
Susan McManimon, Ph.D.
View Profile – mcmanimo@tcnj.edu
Dr. McManimon holds a position of an assistant adjunct professor at the College of New Jersey's Department of Communication Studies and an adjunct professor position at Rider University's Department of Communication and Journalism.
---
Staff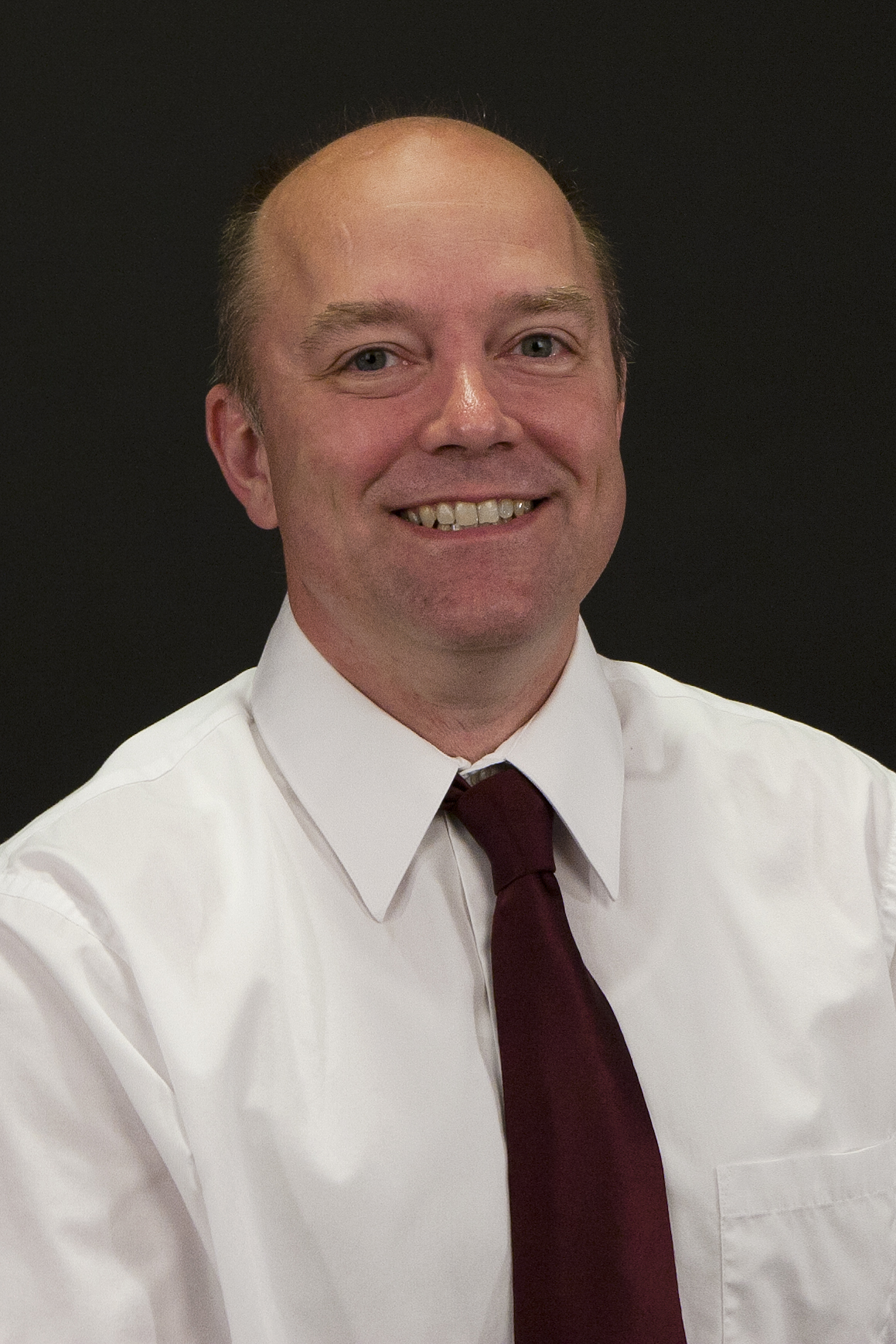 Kevin R. Potucek
Mr. Potucek is the Radio, Television and Film Coordinator for the Department of Communication Studies. He has a degree in Theater Technology from The University of Wisconsin.
---
Kay Potucek, MA
Ms. Potucek is the Program Assistant in the Department of Communication Studies. As an adjunct, she has been teaching Acting, Production and Public Speaking classes at TCNJ since 1989. She earned her B.F.A. in Directing, and her M.A. in Theatre Studies.
---
Experienced Adjunct Instructors
Jacob C. Farbman, Ph.D., APR
View Profile – farbman@tcnj.edu
In addition to his duties with the Council, Jacob has taught as an adjunct professor of communication studies at The College of New Jersey (TCNJ) in Ewing since January 2001, teaching Introduction to Communication Theory and Strategies of Public Relations.
---
Tom Hipper, MSPH, MA
View Profile – tjh87@drexel.edu
Tom Hipper is the Program Manager of the Center for Public Health Readiness and Communication (CPHRC) at the Drexel University Dornsife School of Public Health.
---

Janice Selinger, MA
Prof. Selinger is a 14 – time Emmy award winning producer of documentaries and specials. She was the Acting Executive Director of NJN Public Television, Acting President of the NJN Foundation, Acting Chief Operating Officer and Deputy Executive Director for Programming and Production.
---
Steven Stone
Steven Stone received a BA from the University of North Texas in Radio/Television/Film and brings his diverse and extensive experience in television and video production to his TV Studio 212 classes. Having worked at MTV, New Jersey Network, CBS Sports Network and WPIX-TV among others, Mr. Stone shares the knowledge he has gained throughout his career with his students.
---
Theresa Bolmarcich, Ph.D.
Dr. Theresa Bolmarcich leads the market research function at Vertex Inc. Vertex is the leading provider of corporate tax software and services to automate, integrate, streamline, or outsource tax processes for companies of all sizes. She guides strategy teams in applying market research insights to strategy development and decision-making. She also leads the Corporate Sustainability Strategy team and is a member of Vertex's Women's Leadership Forum. Prior to Vertex, Dr. Bolmarcich was an instructor of research methods in the Communication Department of Villanova University. She holds a Ph.D. in Mass Media and Communication from Temple University, and is currently pursuing her M.B.A. at the Fox School of Business of Temple University.
---
Sondra Cappuccio
Sondra Cappuccio is the Strategic Communications & Planning Principal at Enlil Communication. After many years working for various branding and communications firms, Cappuccio began developing inbound marketing and web technology campaigns for the oil & gas sector. With a thorough background in research, she utilizes and executes market testing and research to help her clients expand their reach and successfully introduce products and services. Cappuccio's clients range from energy & oil services companies and large franchises to bridal salons and law firms.
---
Ileana Balcu
Ileana Balcu is the Director of Patient Experience at Dulcian Health. She has developed staff and patient user interface designs for Athena Health, the NY State Office of Alcohol and Substance Abuse, and the Preeclampsia Foundation. Balcu received a combined M.S./B.S. in Electronics and Telecommunications from the University of Bucharest and earned a graduate certificate from Stevens Institute of Technology for Healthcare IT Management. Balcu is a board member for the Society for Participatory Medicine and the Vice Chair of Patient Engagement Technologies Task Force for Healthcare Information and Management Systems.
---
Scott Wasienko
With over 25 years of experience, Scott Wasienko owns Philadelphia Post, a sound post-production company specializing in film and television. He works on nationally broadcast television programs and feature films, as well as TV commercials. He is an active member of the Cinema Audio Society.
---
Affiliated Faculty
Judi Puritz Cook, Ph.D.
Dr. Cook is the College's Director of the Office of Instructional Design. She teaches Introduction to Communication Theory and Introduction to Media Communication for the department.
---
In Memoriam
John Leustek, Ph.D.
Dr. Leustek was an Assistant Professor, jointly appointed in the Department of Communication Studies and the Department of Public Health. His teaching and research focused on the interpersonal communication dynamics that exist within close relationships, including coping strategies people use when facing health-related problems.